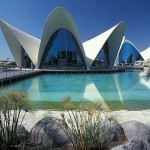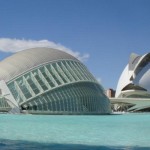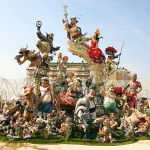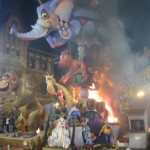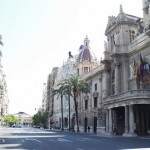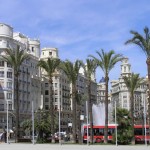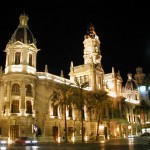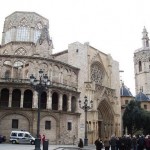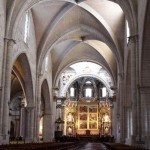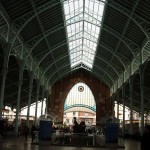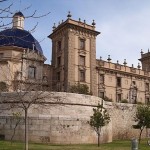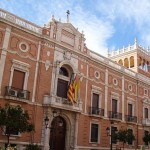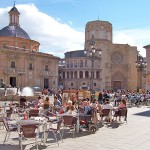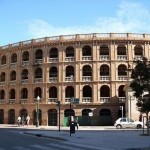 Would you like to Valencia? Be sure to read the sightseeing tour offered by the city valencia holiday. Vacations We invite you to valencia Valencia and its peoples, history, its monuments, its coast.
The city of Valencia is very much in the course of the River Turia that elapses winding to its mouth in the sea, so Valencia, before shipping, is river city. In Roman times (Valentia) and during the seven centuries of existence as a Muslim community in Spain, the Turia River was a natural fortress against attacks from the north. Other defense elements that endure today in Valencia and have a high tourist interest were the walls, nice and solid doors like the Serranos and the Quart Towers in Valencia grew them on itself.
In Valencia we find neighborhoods with so much tradition as the Jewish Quarter (La Xerea), Sant Francesc, El Carmen, El Mercat, ...
By visiting Valencia one of the landmarks that tourists should not miss is the Gothic tower of Miguelete Valencia (1381), octagonal. The Gothic Tower Miguelete has three naves, transept and ambulatory with chapels, covered with vaults and a dome tower pierced by large and bright vain.
Another important monument Valencia building you can not miss is the Basilica of the Virgin of the Helpless seventeenth century, where you can see the patroness of Valencia.
One of the most emblematic buildings of Valencia is the Silk Exchange, Gothic building of the fifteenth century, for the commercial contracts and located in the Market District. The Silk Exchange of Valencia has such beautiful rooms and the Board of Contracting with spiral columns over 17 meters high.
In the same neighborhood is the Central Market, 1928, Plaza Redonda (The Clot) and the churches of Saints John XIV century, St. Nicholas XIV - XVII XVII and Santa Catalina.
Valencia Tourism precise time because, in the city just as much to see, such as the Generalitat Palace Benicarlo, Valencian parliament building today, or Bailiwick Palace (the Provincial Council of Valencia.
Another representative of Valencia neighborhood is the San Francesc, where you can enjoy one of the most imaginative works of Baroque Valencia, El Palacio del Marqués de Dos Aguas, now houses the National Museum of Ceramics. And near the same, The University of Valencia and XV century Patriarch's Chapel and Royal College of Corpus Christi in Valencia, where we can see pictures of Ribalta, El Greco and Caravaggio.
Besides the above, Valencia has many more treasures that we will see in more detail, as the Mercado de Colón, the Palau de la Música in Valencia, the Valencia City Hall, seventeenth-century classical work, The Church of the Assumption, with its spectacular facade baroque Church of the Blood, wonderful Gothic monument.