The National Ceramic Museum is housed in a stunning baroque building, the Palacio del Marques de Dos Aguas. The cover was made in the seventeenth century by the Valencian sculptor Ignacio Vergara by Hipólito Rovira projects painter, is made of alabaster and was covered in paint until the nineteenth century.
The museum houses over 5,000 pieces of pottery, much of which are of Manuel Gonzalez Marti, great passion for ceramics. The pottery of Paterna (6 km north of Valencia), the oldest in the province, dates from the thirteenth century. You can be green and white, with brown lines of manganese or blue and white, in the fourteenth century production declined at the Manises, more prized for its luster technique that from the seventeenth century starts a decadent period, partly for lack of inspiration, in part because of the importance charged by the Talavera pottery. In the eighteenth century resurgent regional production in Manises (Italian-inspired pieces) and especially in the newly created factory Alcora (imitation of the French Moustiers and Sevres).
The first floor of the National Ceramics Museum is devoted to ceramics and porcelain Alcora Chinese and Japanese. Hya also socarrats, tiles that were used in the fourteenth and fifteenth centuries to take the spaces between the ceiling beams. A room on the second floor contains another Picasso ceramics and kitchen covered with tiles from Valencia Manises. There is also a room dedicated to the production of Paterna and another ceramic luster, like that of Manises. On the ground floor, showcasing the carriage of the Marquis of Dos Aguas.
Visit from 10:00 to 14:00 and 16:00 to 20:00 from Tuesday to Saturday.
Sundays and holidays from 10:00 to 14:00.
Closed on Monday and on January 1, May 1, 24, 25 and 31 December.
In summer the National Ceramics Museum is open every Saturday of the months June, July, August and September from 20:00 to 24:00.
The price of tickets to the National Museum of Ceramics is 3 €, reduced ticket price is 1.50 € and € 25 annual card.
The museum opens its doors for free on Saturday afternoons, Sundays, May 18, April 18, October 12 and December 6.
The National Ceramic Museum Valencia is on the street Poeta Querol, No. 2 Valencia.
The museum's phone is 963-516-392.
The museum can be reached by subway lines 3 and 5, bus lines 31, 70, 6, 8, 9, 10, 11, 27, 70, 71, and those which reach the Town Hall.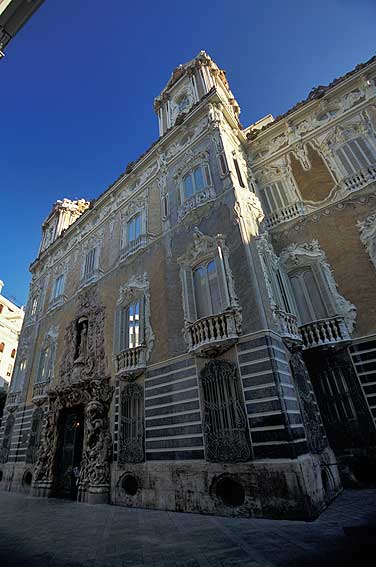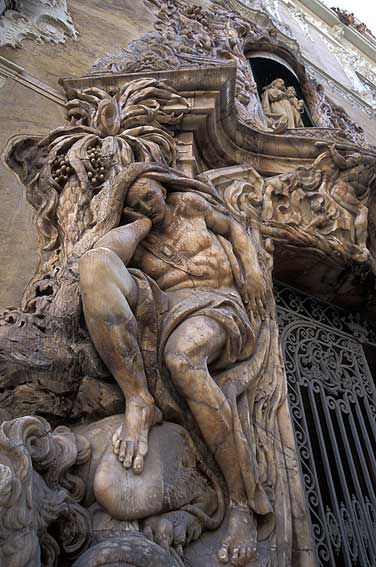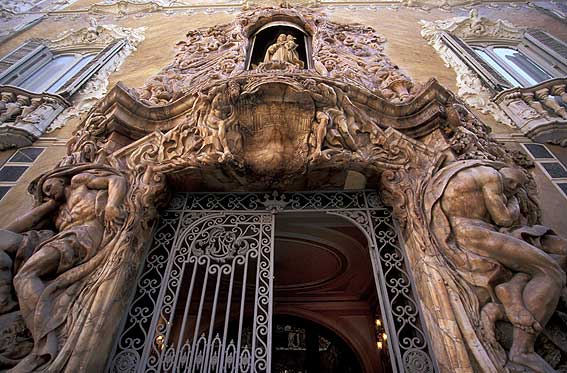 valencia vacation
apartments valencia